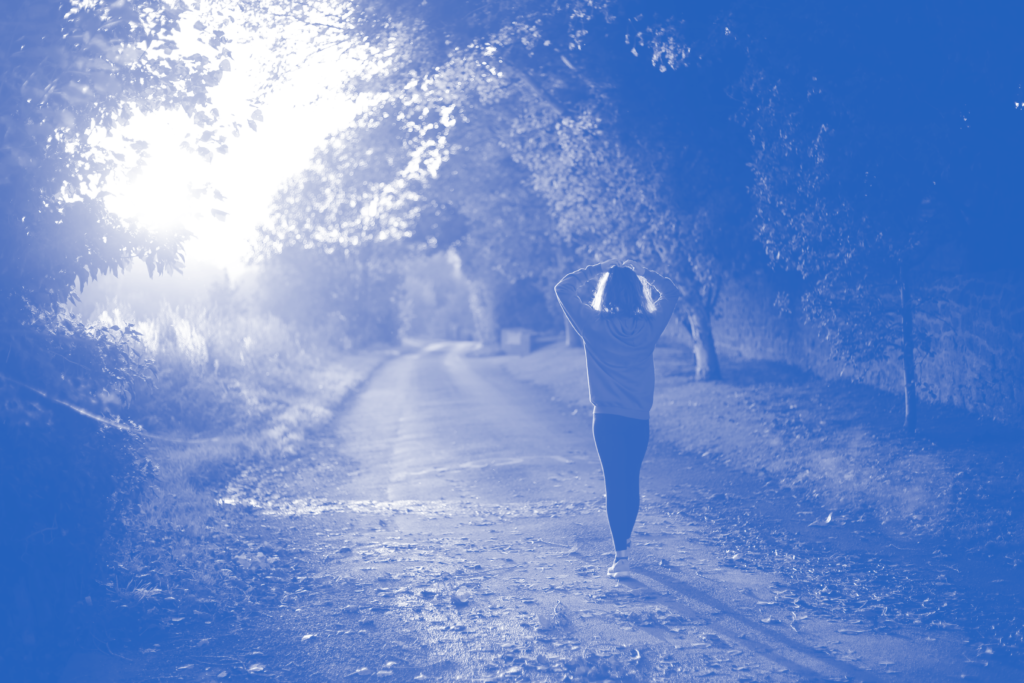 Addressing mental wellbeing through design
Given the uncertainties of the world, there is a growing need to help individuals living with mental illness – especially youths. The Community Health Assessment Team (CHAT) – a community-based youth mental health outreach and assessment initiative – received around 1,800 referrals and conducted assessments for about 770 youths just in 2019.
The Samaritans of Singapore (SOS), a charity dedicated to supporting individuals facing crisis and affected by suicide, reported that the number of suicides in 2020 in Singapore is the highest since 2012. Statistics also show that the incidence of suicide among young people aged 10 to 19 rose in 2020 from the previous year by 37.5%.
One of the most important aspects of mental health recovery is having a good support system. Youths that are living with mental illnesses need to find these pillars of support whether it be at home, amongst friends or in classrooms however it can be challenging for those pillars to care for these individuals.
Challenge
Teams of young designers will come together to ideate and co-create solutions to address the problem question:
How can we support caregivers, teachers and parents in helping youth with their mental well being?
All participants will attend industry-led design thinking workshops developed by Service Design Network Singapore Chapter and Ideactio to pitch their ideas, meet and be guided by experts in design and mental health fields and stand a chance to prototype and implement their solution with organisations looking to improve youth mental health wellbeing.
An Open Innovation Programme by




If you are passionate about
youth mental health

and

social design

, we welcome you to participate.

Sign Up Deadline
29 Oct 2021, 2359 SGT

Programme Date
1 Nov – 29 Nov 2021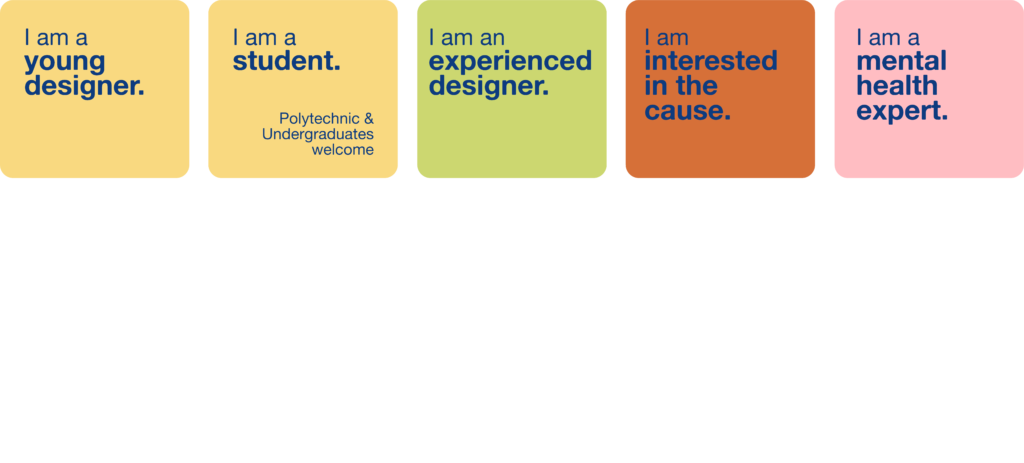 Incentives
Funding: selected solutions will be funded to be implemented.
Audience with Majurity Trust: all solutions will be presented to representatives fromthe Majurity Trust.
Professional learning support: Each session you will be exposed to Design Thinking theory and will be coached by professional facilitators and mentors from expert field of design and youth mental health.
Exposure to experts: all solutions will be visible to experts from our partner organisations.
An opportunity to a 10-week design-in-residence with Ideactio.